By Dave Gordo
n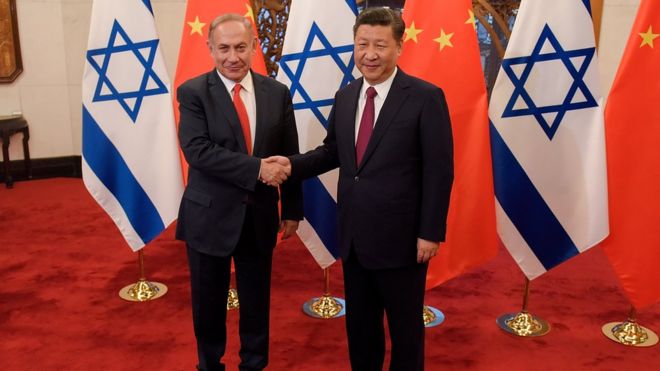 GETTY IMAGES
On paper Israel and China are unlikely close trading partners.
China, the world's second-largest country, is the biggest exporter on the planet. While Israel, a tiny strip of land in the Middle East, is only in 45th place on the global exporting league table.
And importantly - Israel has always been a steadfast ally of the US.
So given the current trading spat between the US and China, you would expect Israel to be firmly on the American side.
Yet what many people don't know is that Chinese investment in Israel is continuing to boom, at the same time as a growing number of Israeli firms are entering the Chinese marketplace.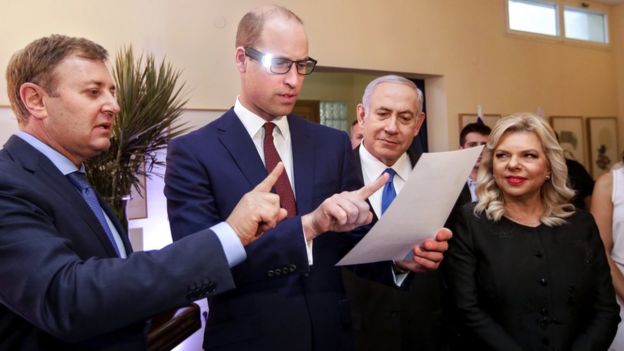 GETTY IMAGES
So while President Trump is slapping tariffs on Chinese exports and talking tough, Israel's Benjamin Netanyahu is happily encouraging his country's firms to accept Chinese investments, as the figures show.
So what has brought the two countries together, and should Israeli firms be cautious?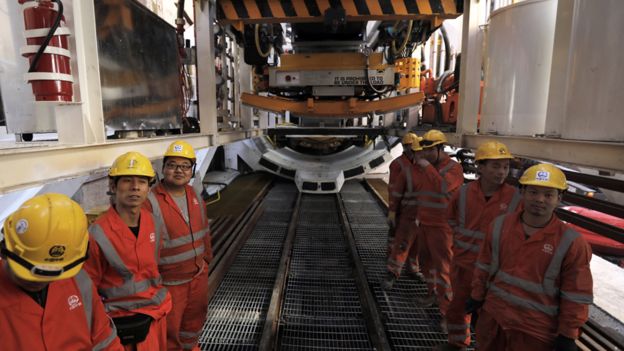 GETTY IMAGES